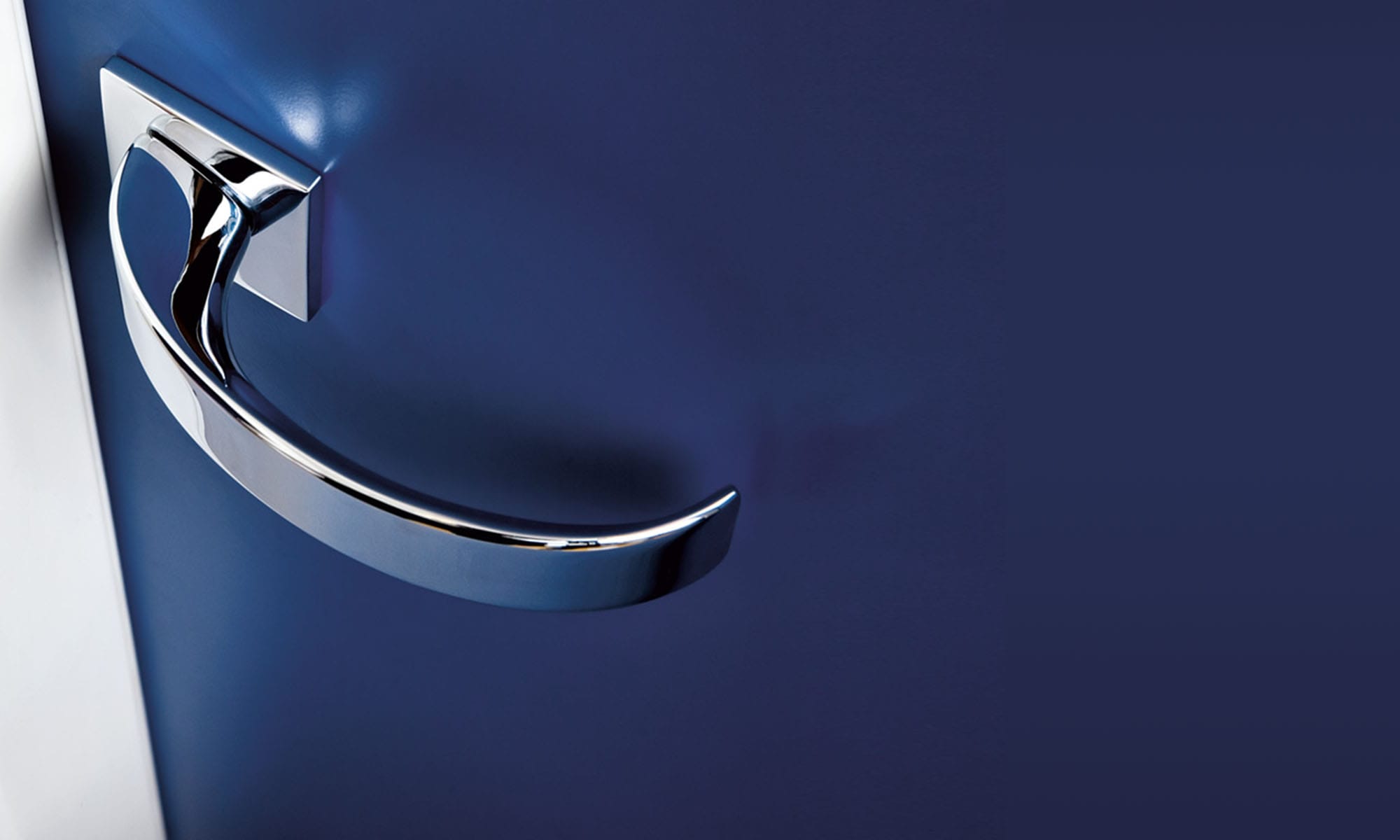 30 Aug

NEW COLOURS BY OLIVARI OF ITALY

New SuperInox finishes: anti tarnish sea air guarantee
Too often we see tarnished door hardware due to the ravages of time, consent usage or corrosive sea air. SuperInox was specifically developed by Olivari of Italy to combat this industry problem. Now a door handle can look as good in 30 years as it did when first installed. Olivari believes that things should last. A lost art in todays disposable world.

Welcome to the world of SuperInox.

Vacuum metallisation (VM) is an extremely high end technology treatment process habitually employed for tools used in high-velocity steel machining. It is applied to products that have already been chromed, in order to obtain maximum resistance to wear and tear. In fact, VM, the SuperInox process, increases the surface hardness of the plated product to three times that of traditional chromium plating. Since 2004 Olivari has been using this technology within its exclusive manufacturing facility located in Borgomanero Italy. An additional benefit of the VM process is its ability to offer metallic colours that cannot be produced within the traditional galvanisation process.

VM coating has exceptional performance in stability and longevity of the colour created, making the plated product last and last. If used in accordance with maintenance guidelines, SuperInox finished hardware in Brass, Satin Brass, Bright Nickel and Satin Stainless have a 30-year anti tarnish sea air guarantee. Olivari SuperInox finished hardware in Satin Copper, Satin Bronze, and Anthracite have a 10-year anti tarnish sea air guarantee.