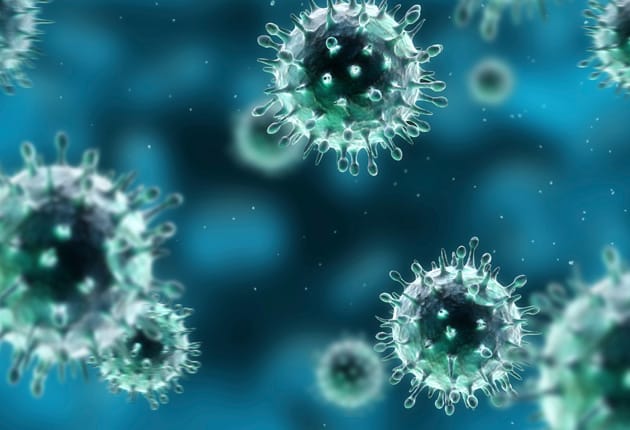 30 Mar

COVID-19 Update

Updated: Monday 30 March, 2020

As at Monday 30 of March, the Bellevue Architectural Show Room (954 Glen Huntly Road Caulfield South 3162), will be temporarily closed as a preventative measure to help stop the spread of COVID-19.

Bellevue Architectural will play our part in reducing the possible spread of COVID-19 as should all organisations. Our services continue via email and phones, orders are being delivered and we continue as per normal.

Bellevue Architectural wish all people of Australia and New Zealand the very best in these difficult times. Please stay heathy and look after your loved ones.

A message from the team at Bellevue Architectural.