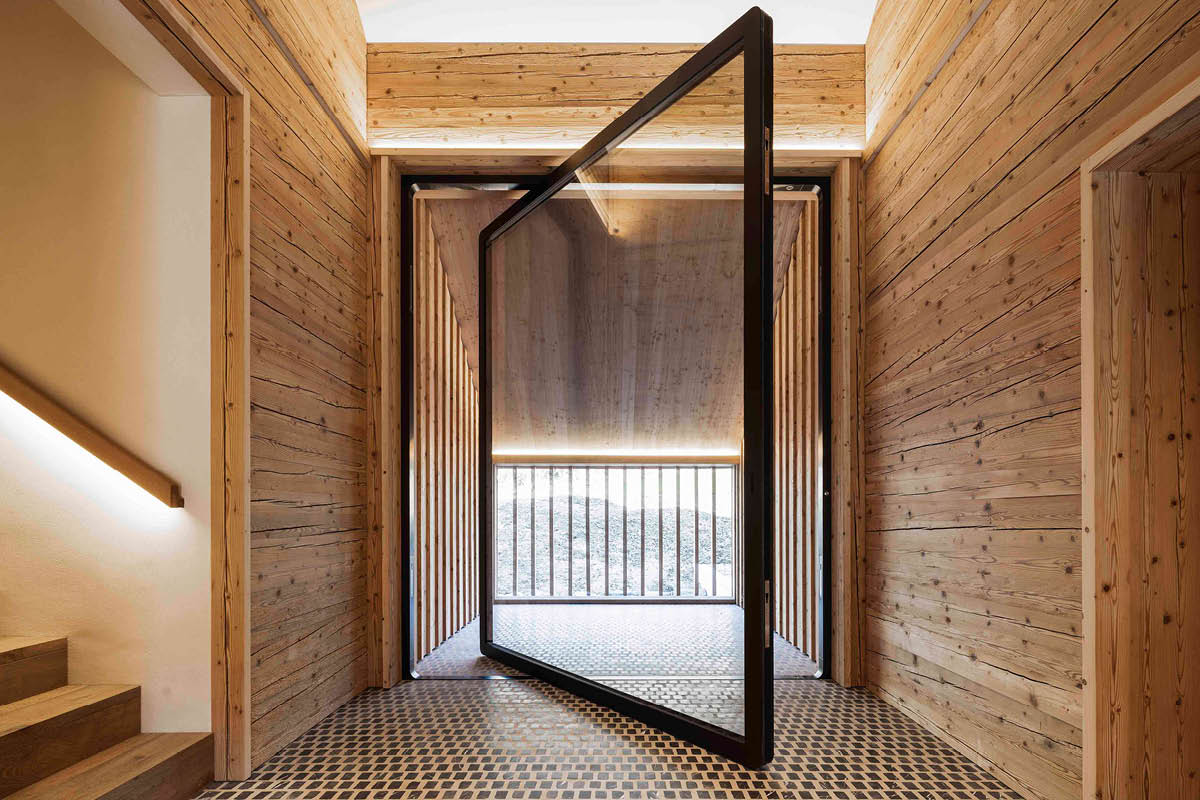 08 Sep

The new FritsJurgens M32+ & M42+ pivot systems have arrived!

FritsJurgens has released a new range of pivot door hinges that give you unabridged bearing power with full control over the movement. System M32+ & System M42+ is designed for single & double action doors with latches, locks & electric strikes. Whereas its predecessor System M is suitable for doors that do not need latches or locks. 
Flowmotion technology gives you ultimate control over the movement of the door
FlowMotion technology gives you control over the closing speed, latching speed and damper control. In addition to these functions, it is guaranteed for very large and wide doors of 500kg and 5m wide. This includes entry doors, moving walls, barn doors, gates and more. The model selector below will allow for a more informed decision on the type of system needed. No matter your project, we have the pivot hinge for you with creative freedom, assisted installation and engineering elegance. Installation is made easy with FritsJurgens accessories that aids in the adjustment and customisation of the door, for instance adding cables for electric security, lighting in the door, et cetera. 
The Bellevue Architectural experience is unlike any others, contact us today to receive more information.